The drought of last summer left many of our sidewalks with cracks, uneven sections, sunken walkways and trip hazards.
For the safety of your clients, tenants, residents, and community, it is now time to make repairs.
Corestone Paving specializes in breaking up the problem areas, hauling off the waste, and replacing the concrete so trip hazards are no longer an issue.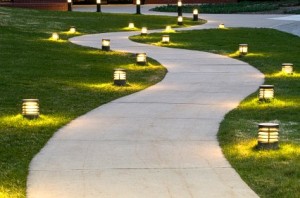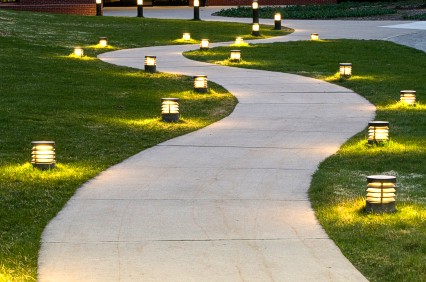 Call today for a free estimate!