Whether you have projects ranging from small repairs to the replacement of a complete parking lot, new concrete installation, sidewalks, driveway and streets, no project is too big or too small. If your facility needs maintenance repairs or you are undertaking a new concrete paving project, Corestone can service your needs.
No matter if you have a minor pothole in need of paving repair or desire a complete renovation of multiple asphalt parking lots, we can service the needs of your Houston area company. Our trained professionals utilize state of the art repair techniques and equipment to insure a cure for any of your pavement problems.
Sometimes, a road, parking lot, or driveway surface is damaged to the point where it requires the removal of the concrete/asphalt by any means necessary. When this happens, the best thing you can do is contact a reliable asphalt and concrete construction company like Corestone Paving. We specialize in paving.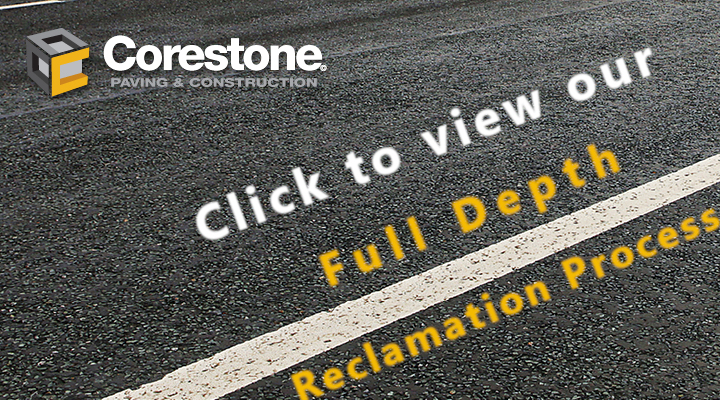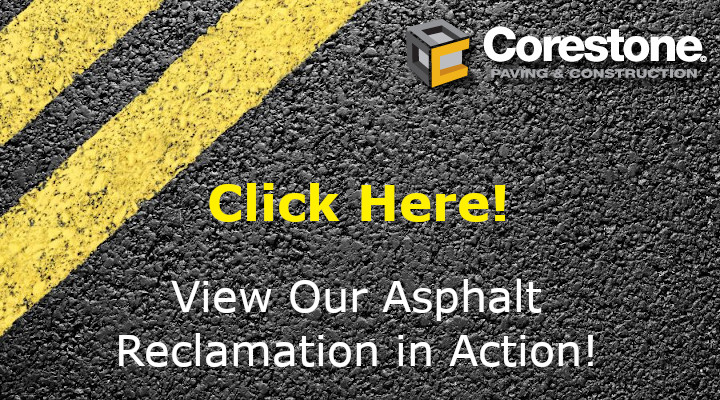 A good paving, sealcoating, or site stabilization job begins with a plan. Before we start, we get to know your project from start to finish. A thorough site inspection permits us to become familiar with the specific conditions of your property and prevents costly surprises. When you receive a written paving services proposal from Corestone Paving & Construction, you are getting more than just another proposal from another Houston asphalt paving company. Our proposals are a complete asphalt and paving plan.
Corestone Paving – Clients & Associates
Corestone Paving is a concrete construction and paving company that is the choice of many Fortune 500 companies in the Houston area. We have worked with well-respected businesses in many different industries, ranging from general contractors and industrial facilities, to school districts and multi- family and commercial property management companies and developers.  For more than 30 years, we have provided the Greater Houston area with outstanding asphalt and concrete paving and repair services. Below, you will find a list of our current business partnerships.
If you are in need of the best paving services Houston has to offer in asphalt and concrete construction and repair, Corestone Paving is the way to go. No matter how big or small your construction project is, you are in good hands when you work with our experienced staff. So, give us a call, and learn how your Houston area business can benefit from our expertise in concrete and asphalt paving.  We look forward to working with you.
Kellogg Brown & Root
Metropolitan Transit Authority
Turner Industries Group
National Oilwell Varco (NOV)
Tenaris Global Services
Shell Global Solutions
Teal Construction
Horizon Group
Schlumberger
J.H. Premier
Jamail & Smith Construction
Spring Branch ISD
Klein ISD
Westwind Building Corp
Unilev Management
SCS Management
Smith International
Lincoln Harris
Group 1 Auto
CLC Property Management