Whether you have projects ranging from small repairs to the replacement of a complete parking lot, new concrete installation, sidewalks, driveway and streets, no project is too big or too small. If your facility needs maintenance repairs or you are undertaking a new concrete paving project, Corestone can service your needs.
No matter if you have a minor pothole in need of paving repair or desire a complete renovation of multiple asphalt parking lots, we can service the needs of your Houston area company. Our trained professionals utilize state of the art repair techniques and equipment to insure a cure for any of your pavement problems.
Sometimes, a road, parking lot, or driveway surface is damaged to the point where it requires the removal of the concrete/asphalt by any means necessary. When this happens, the best thing you can do is contact a reliable asphalt and concrete construction company like Corestone Paving. We specialize in paving.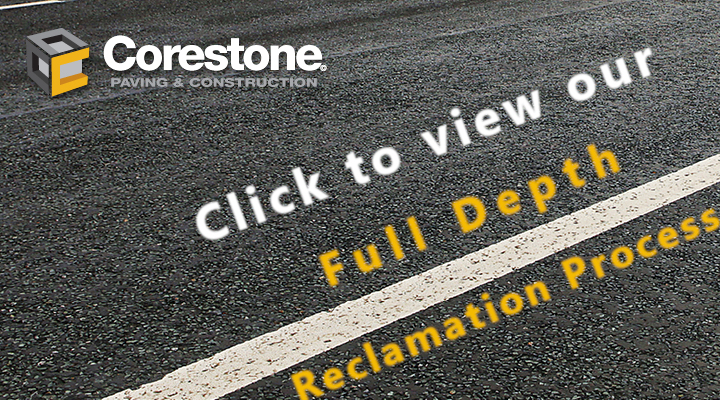 A good paving, sealcoating, or site stabilization job begins with a plan. Before we start, we get to know your project from start to finish. A thorough site inspection permits us to become familiar with the specific conditions of your property and prevents costly surprises. When you receive a written paving services proposal from Corestone Paving & Construction, you are getting more than just another proposal from another Houston asphalt paving company. Our proposals are a complete asphalt and paving plan.